If you are curious to find out which of the two – iPad or iPhone – takes better pictures, that is what we're going to talk about in today's article!
Many people wonder if the iPad can match the great image photo quality that iPhones offer. We're pitting both against each other to find out the clear winner.
Is the iPad Camera better than the iPhone's?
Before getting into the technicalities, let's just remember that a picture speaks a thousands words. Therefore, comparing photos taken by both an iPad and an iPhone in similar conditions would give us a clear answer to the question.
And we just did that! What you can see below are iPad photos vs phone camera photos.
Note: The photos below were taken with an iPad Gen 5 (which is an older model). Newer models have better cameras, but we're still comparing apples to apples here – so it was put against a similar iPhone model, the iPhone 8.
But even if we don't have fresher photos at the moment, you can expect similar differences when comparing photos taken by iPads vs photos taken by iPhones.
Without further ado, let's check out the photos comparisons below!
The top photo in each pair is the iPad photo and neither have been edited in any way – both taken without any special adjustments or post-editing. (We DID resize the images to 1,200px width or height)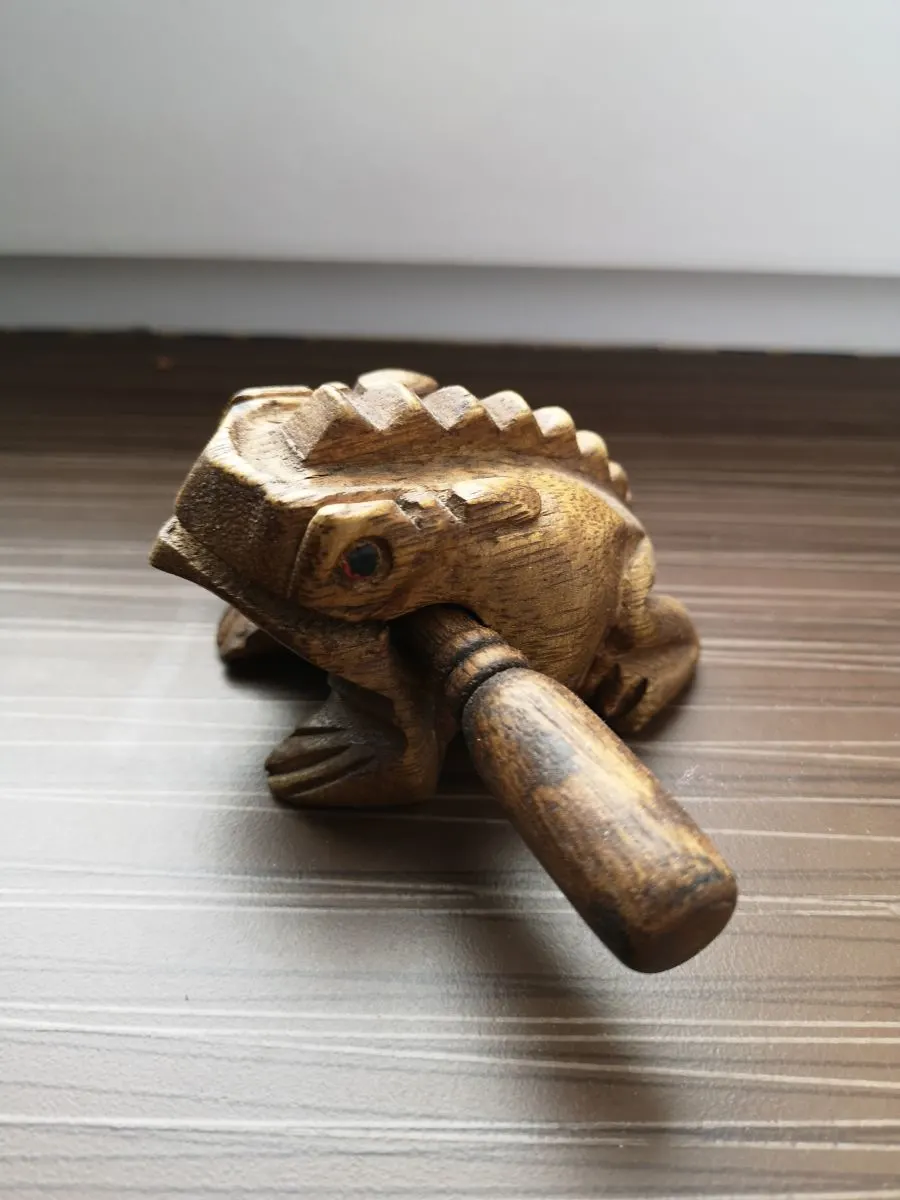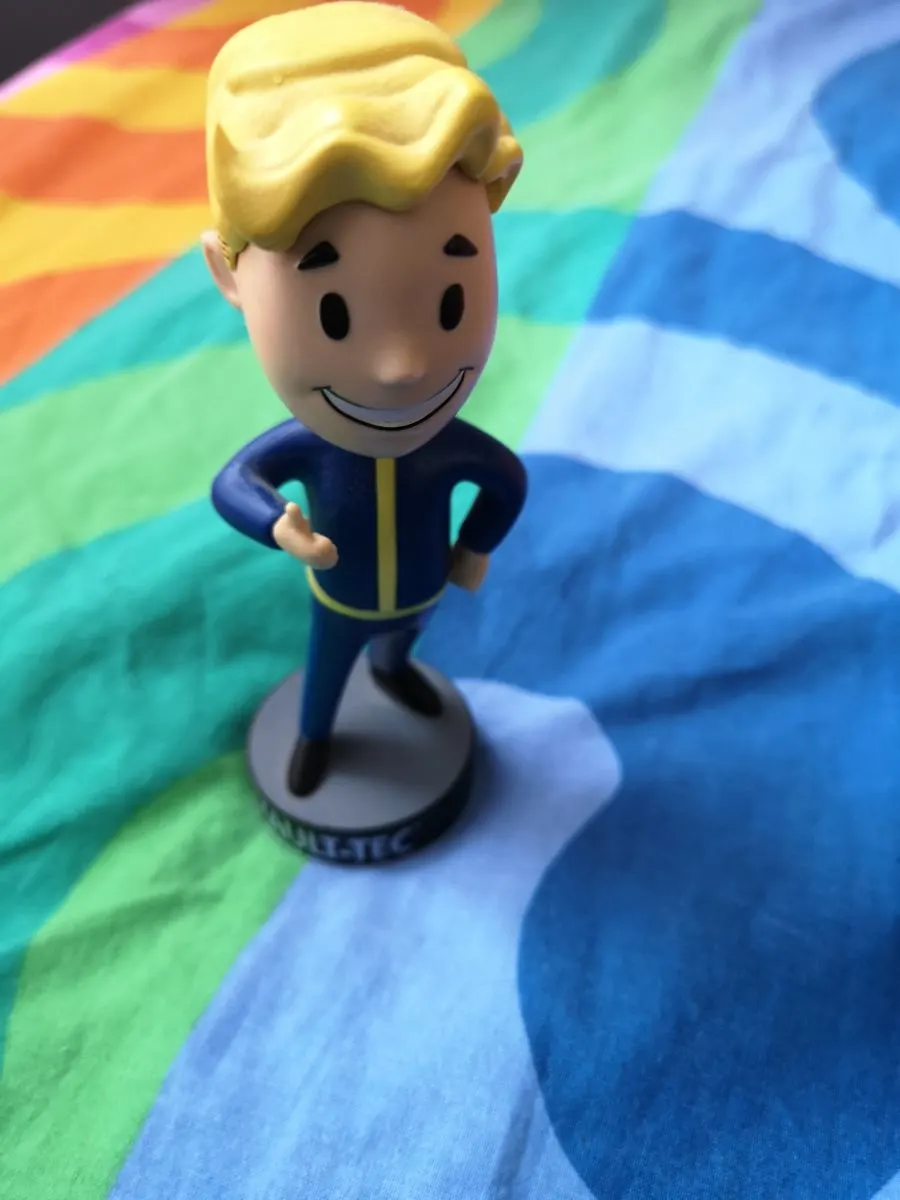 As you can see in the example above, photos that were taken with an iPad are a bit off. While the photos are perfectly fine, they lack that extra spunk offered by a better camera.
This makes sense. Even though the AI used to take photos is similar and for the untrained eye, the differences are not that obvious, the iPad does have a poorer camera than the iPhone. This means that, in terms of quality, the latter wins.
The iPad cameras are better with each new release, but they still can't take better photos than an iPhone. We would go as far as saying that even older generation iPhones take better photos than iPads.
Learn here how to fix your iPad charging too slow.
How good is the iPad camera?
The cameras of all new iPad models are really good and perfectly capable of taking really high quality shots. If you spend some time making sure that you have perfect lighting and the best setting for your shot, you'll take great photos with your iPad.
Just check out the table below to see how the iPad cameras have evolved with each new release!
iPad Model
Year Released
Camera Details
iPad Mini
2019
Rear: 8 MP
Selfie Cam: 7 MP
iPad 7th Gen
2019
Rear: 8 MP
Front: 1.2 MP
iPad Pro
2020
Rear: 12 MP + 10 MP + LiDAR
Front: 7 MP
iPad 8th Gen
2020
Rear: 8.0 MP AF, iSight with Five Element Lens
Front: 1.2 MP
iPad Air 4
2020
Rear: 12 MP, five-element lens, autofocus, wide-color capture
Front: 7MP
Even though the jump in terms of Megapixels isn't huge by any standards, the cameras are getting better and each new model gets improved cameras with better picture-taking capabilities.
We would still consider an iPad's camera no more than decent. It is not as good as the cameras offered by iPhones and even other brands have better cameras than iPads.
But iPads have their own advantages, unrelated to cameras. For example, you can use one of our recommended mice for iPads, you can add an external keyboard and you have a much larger screen (just to name a few of the main differences).
Conclusion
An iPad's camera is not better than an iPhone's camera. Even though it doesn't handle colors and lighting and contrast just as well, the iPad camera is still perfectly capable of taking impressive pictures.
If you are really looking for a device whose main purpose is that of taking really high quality photos and videos and you have to choose between an iPad and an iPhone, the latter is the clear winner.
iPhones generally have some of the best cameras in the world even when pitted against other similarly-priced smartphones, and they're really no match for the iPad cameras.
However, if you prefer the advantages of having a larger screen (like the iPads offer) and you mostly plan to take photos for personal use, the iPad should work just fine.
And if you're still not very sure what to pick – just look at the photo comparisons above. If you don't see much of a difference (or if the differences don't bother you), you can safely choose the iPad over the iPhone if photo-taking capabilities are your main concern.