If you are wondering how to see posts you liked on Facebook, this article is for you. This article will share how you can see liked Facebook posts on Desktop, iOS, or Android. Also, you will learn how to filter Facebook posts.
Facebook is among the most popular apps across the globe. Every second, it hosts many thousands of posts published through its platform. It is possible to view posts of friends or pages that you have liked.
If you're a frequent Facebook user, there's certain that you are enjoying the posts you see daily. These posts could be informative or political, from your friends, or something else.
There could be occasions that you'd like to revisit the post to verify that something is true or, in certain instances, to reject it.
If you're looking to know what posts you've liked on Facebook, we will be able to help. In addition, it's possible that at any moment, you're searching for a post, image, or comment that you liked on your Facebook profile but didn't recall the page or profile in which you liked it.
If you've lost track of what Facebook friends you've liked over time, a short check of Facebook's "Activity Log" can help. Do you wish to "unlike" an old "like" or remove an account you've liked on Facebook on your profile?
How to See Posts You Liked On Facebook?
Facebook provides an activity log in which we can look over everything we've completed in our Facebook account.
In the activity log, you can view the results of your searches and the comments you've posted, and so on. This is the procedure you must take to get to the log.
On Desktop
On your smartphone, open Facebook.
Click on the symbol that has the horizontal three stripes.
Click on Privacy and Settings.
Further, click on Settings.
Keep scrolling until you are in your Activity Log section.
Explore this log.
Check out the posts that you liked way back in the day.
To view it, click on the log you want to view to open the post. The log will appear in the display. Moreover, the Facebook activity log is arranged chronologically and includes the dates you made the actions.
Further, if you can remember the date, you'll only need to search for the day you liked a post or made a post on the Facebook network.
On iOS or Android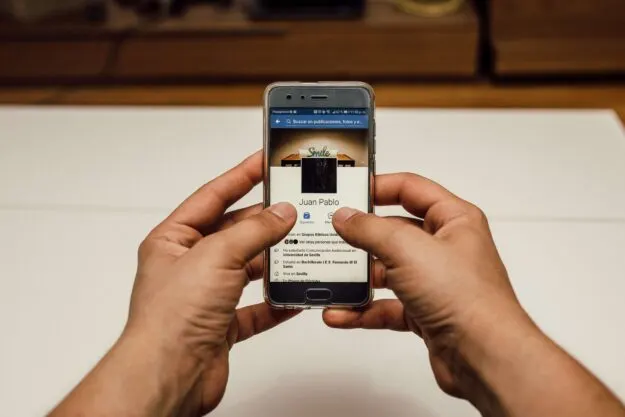 Start the Facebook app on your phone.
Log into your Facebook account.
Tap the menu button on the bottom-right for iOS or the top-right for Android (the 3-line icon).
Your name will appear at the menu's top Tap it.
Click your Activity Log button located below the profile picture.
A screen will present that displays an activity list arranged by year. Select one of them, and you will find a list of all your actions on Facebook in that year.
In addition, we need to filter the likes only. Tap the Filter button at the top and then click on Likes.
You will return to your main Activity Log screen. You can click at any time on the calendar to view similar events from that period.
Moreover, if you'd like to unlike a post or even anything you want to dislike, tap the down-arrow located on the right of the item, and then tap Unlike.
Further, if you've liked a page on Facebook, you can hide the likes from your timeline to ensure that no one else can see it.
It's great to see all your Facebook's liked posts in one location. Perhaps you enjoyed the post, and now you'd like to look it up again and review it; however, the Facebook search function doesn't allow you to do this. These methods will let you see the post.
Can I Filter Posts That I Like On Facebook?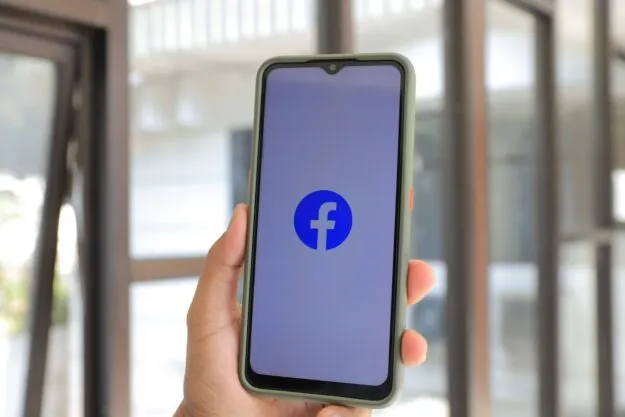 Yes, you can. Facebook is the Activity Log right from the beginning. To view the posts you'd like will take a lot of effort and time. You can also filter the search results to show the posts you'd like to read about a specific date, year, or interval.
Moreover, filtering posts give you to cut down on your time because it doesn't require you to go through each one. You can also use the option of disliking posts should you choose to do that.
Further, all you need to do is type in the date of start and the date of the post you'd like to look at. It is because the Facebook Activity log consists of the details of posts, it is possible to view the person who made them according to the requirements.
What Is The Activity Log?
The activity log is an area that allows you to review and control your Facebook activity. Moreover, you can browse your posts or categorize them to examine particular items, like posts, videos, and photos requested from friends and events.
Only you can access your activity log. However, the posts and other posts you have in your activity log may appear elsewhere on Facebook, including on your timeline and in search, or on the News Feeds of your friends.
Further, there are a variety of categories for your Facebook activities in the activity logs, arranged by the date you posted your activity on Facebook (starting at the latest activity).
Also, be aware that when you add a live event to your Facebook profile, it lists in your activity logs on the day you add it, not the date of the event in itself.
Conclusion
It's easy to view posts you like on Facebook using the Facebook app or website. You can delete your reaction to a post in just a couple of clicks or taps. In addition, you can now respond to someone when he asks what I can do to see what I like on Facebook.
We hope you liked our article on how to see posts you liked on Facebook. Don't forget to share this post with your family and friends.