It appears that Sony's next flagship phone has just been leaked online on Twitter, with some high resolution photos being shared on the social network by @onleaks. We're talking about the Sony Xperia XR, a phone about which we've heard rumors starting a couple of months ago, but it now seems that things became just a bit more solid.

Before we head over to the leaked images, let us tell you everything we know about the Sony Xperia XR (which is mostly based on the leaked images and speculation, so the truth might be completely different): first of all, the design seems to follow the line of previous Sony Xperia models and I must admit that I am not a huge fan. This one looks a bit better, probably because it seems to be thinner, around 0.6mm thinner than the Xperia X Performance.
The rumored size of the phone will be 146.4 x 71.9 x 8.1mm, making it taller and wider than the X Performance and it will apparently include a lateral fingerprint scanner, a dual-LED flash, and a USB Type C port which is becoming the norm and will surely make fans of the device or those considering to purchase it happy.
Apart from that, there are no other details regarding the specifications of the smartphone, a potential release date or, well… anything else. But we do have the leaked photos that were shown on Twitter by @onleaks, so that's a good start. Check them out below: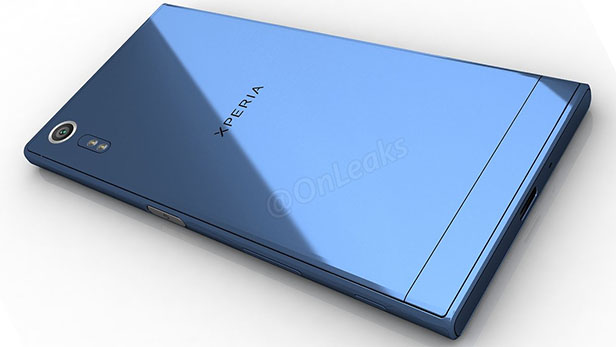 What do you think about the design of the upcoming Sony Xperia XR, if the images above are indeed of the next flagship phone from Sony?