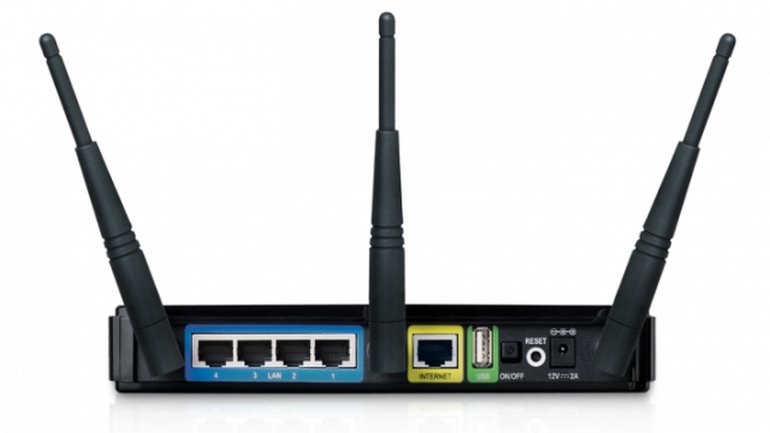 A few day ago, out of the blue and without me making any changes to my computer, my wireless router started acting really crazy: it started disconnecting or dropping connection and the only thing that I could do to get my Wi-Fi signal back was to restart the router.
However, having to do this two or three times per hour gets old really soon, not to mention the fact that it makes certain activities like playing games online impossible, so I had to fix this.
And if you're in a similar situation, I am here to help you fix that problem as well with this article that will tell you everything you have to do to fix your wireless router when it's dropping connection or disconnecting without any apparent reason.
Whenever this problem occurs – especially if we're talking about a router that you've been using without a problem for some time now, there are three main things that might be causing it: your router's firmware version is old, your wireless card drivers are old and/or the Wireless network channel you're using should be changed (because there might be more nearby connections that could disrupt it or use it and cause the drops in signal).
And even tough, especially for the non tech savvy people, these things might seem like impossible stuff to fix, it actually is simple to do it and I will walk you through all the steps in this article.
And just to note, I believe that my Wireless signal dropping problems were caused by the network channel my router was automatically choosing – but I applied all the fixes recommended below, just to be sure. Now let's see how to fix WiFi routers that keep disconnecting and dropping signal!
1. Updating the firmware
This should be the first thing you should check out in case you're running an older router: the company might have released a newer firmware for it, one that would make it run a lot better.
I personally believe that this is the most likely cause of your problems, so it's worth trying to update. It will take some time because very few routers have the function to automatically update their firmware, so you have to download and install the update manually.
Now, since there are so many brands out there, you have to do a bit of digging yourself using Google. So perform a search with the following terms: wireless router brand and model number + "firmware update".
So if you have a Netgear Nighthawk AC1750 router, you will type the following into the Google search box: Netgear Nighthawk AC1750 Firmware Update. The first result in this case (and the same goes for most other brand/model) will be the official firmware update page, where you will follow instructions on how to do it.
2. Updating your wireless card drivers
If I said that a new firmware update might be the cause of your problems, I believe that outdated wireless card drivers are the least probably cause of your wireless signal dropping problems, but you have to try it as well, especially since it's a lot easier than the previous method.
In order to do that, you will first have to perform a Google search (or go to the page directly if you know it) for your computer's manufacturer (like Lenovo, Dell, HP, Asus, Acer and so on for laptops) or the motherboard manufacturer (most likely Gigabyte).
On their official page, go to the Drivers section and find the Wireless drivers (they could be listed under categories such as "wireless" or "WiFi"). There will probably be more drivers available, and now it's time for you to find out what brand your wireless card is. Here is how to do it:
Press the Windows key and Pause button at the same time. On the sidebar to the left, click "Advanced system settings" and in the new window go to Hardware and click Device Manager.
Find the "Network Adapters" on the list, double click it and see what your brand is (could be something like Realtek, Intel, Atheros or Broadcom). Now go back to the website of your computer's manufacturer, download the wireless card driver and install it.
3. Changing the Wireless Channel
Finally, if none of these possible fixes solve your wireless signal dropping or disconnecting problem, it's most likely that the wireless channel your router chooses has to be changed. In my opinion, this is what was causing my problems and it's the easiest fix out of the three listed here.
In order to change your signal, connect to your router's interface (refer to your router's manual on how to do that or google your router brand for instructions for logging in to the admin panel) and simply go to a category that is something like Wireless Settings (might vary since there are so many models and brands out there) and choose a custom Channel.
Most likely, the router is set to automatically choose the best channel. Also, it is said that that channels 1, 6 and 11 are the best, so they're most likely most used, so I would suggest trying a different channel.
Save your settings and test it out: if you still have problems, change the channel once more to a different number. Most likely, this will solve your problem.
At least it did in my case and my signal hasn't dropped once in the past few days since manually changing the signal (I also did a firmware update, so I can't be 100% sure which of the two actually saved the day, but it doesn't really matter as long as the problem is solved now!).
I really hope that you find this helpful and that our suggestions will save your day too, so you can enjoy uninterrupted WiFi signal.