Are you thinking, 'How do I Factory Reset my Nextbook Laptop?' Here we have briefly explained how you can Factory Reset your Nextbook Laptop. So go ahead and dive into this article.
For many, Nextbooks offer a low-cost entrance point into EFUN. Despite its products' initial success, Nextbooks have many recurring issues.
As a result, you lose patience and give up trying to get them to do what they're supposed to do. We are here to guide you through the many techniques of factory resetting your Nextbook laptops without any hassle.
How can you Reset your Nextbook laptop?
You can reset all Windows computers to factory defaults, including Nextbooks. Doing so is possible in two ways. If your Nextbook laptop doesn't have a power source, you'll need first to use one of these two techniques. Resetting the gadget will take a long time, and a power outage could cause much damage.
How can you Reset your Nextbook Laptop with a Password?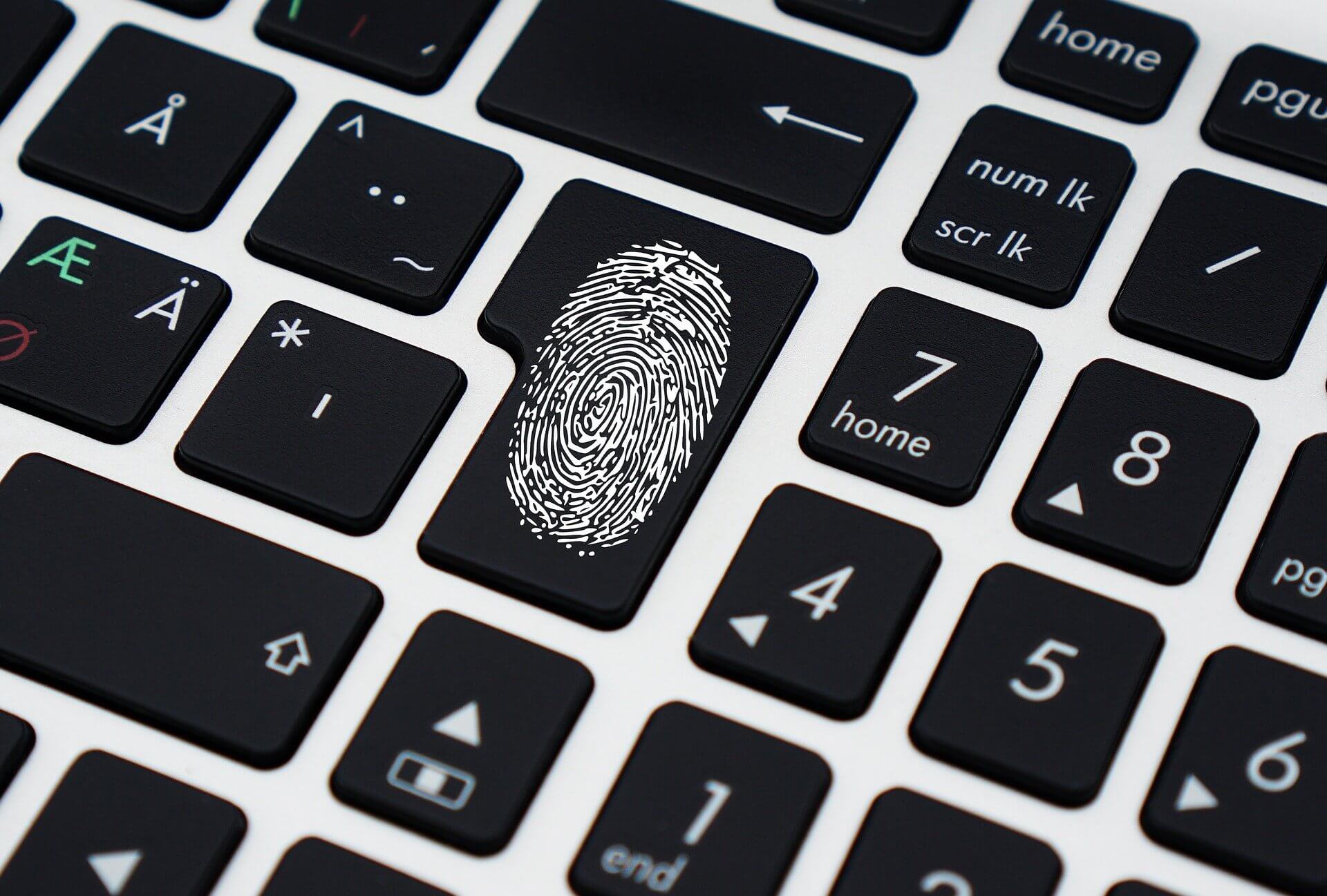 Step#1: Type Reset into the taskbar search bar by clicking on it and dragging your cursor over it.
Step#2: 'Reset this PC' should come up when searching for it.
Step#3: Enter the value by clicking or pressing enter.
Step#4: The windows displayed below will open due to your actions.
Step#5: Click 'Get Started' under 'Reset this PC,' and the following window will appear.
Step#6: To reset your Nextbook laptop, select either 'Keep my files' or 'Remove everything,' depending on your preferences.
Step#7: The first choice allows you to keep your files if you're resetting to improve the speed of your laptop.
Step#8: To remove the virus from your laptop, you may have no other choice except to go with the resetting. It will end it all from your Nextbook.
Step#9: Following a single choice, you'll have to follow the subsequent instructions.
Step#10: If you choose to keep or delete all of the files, the process will ask you numerous times for your decision.
Step#11: Once you've completed the final question, your Nextbook laptop will be ready to use.
Steps to Reset your Nextbook Laptop
Step#1: You need to enter the BIOS settings to do a factory reset on your Nextbook laptop.
Step#2: As soon as the manufacturer's logo shows, restart your computer and hit the F2 key as soon as it does so.
Step#3: You can find the BIOS option there.
Step#4: Choose "Restore Factory Settings" and follow the on-screen directions.
Step#5: Start by turning off your Nextbook.
Step#6: Once you've done that, hold down both Power and Volume up at the same time for around ten seconds.
Step#7: Wait for your Nextbook to restart after releasing both presses.
Steps to Reset your Nextbook Windows 10
It's possible that performing a factory reset will fix any issues you're having with your Nextbook Windows 10. It will delete all of your data and it will restore your device. Steps to restore your Nextbook Windows 10 to a factory state:
Step#1: First of all, Shutdown your device.
Step#2: As soon as you've pressed the Power button, hold down the Volume Up button.
Step#3: Release the buttons when you see the logo appear.
Step#4: To select "Yes," hit the Power button while holding down the Volume Down button.
Step#5: Now, you need to restart your device.
How to Refresh Nextbook Flexx 11
With the Nextbook Flexx 11, you get a versatile Windows tablet at a great price. Besides being great for watching TV series on Netflix, you can also use it to edit documents and surf the web.
There are a few ways to reset your Nextbook Flexx 11 if you're having problems with it. Holding power and volume up buttons simultaneously for a few seconds will get you up and running. You can then select "Recovery" with the volume buttons. Afterward, you need to confirm with the power button by pressing it again.
You can also run the Windows Device Recovery Tool by connecting the tablet to a PC. Select your device from the drop-down menu after running the tool. After clicking "Next," select "Remove everything and reinstall Windows," and then click "Next."
FAQs
Q1: How to factory reset your Nextbook?
A: To do a hard reset on your Nextbook, press and hold power and volume up buttons for several seconds. The Android recovery menu will appear after a few seconds of holding down the volume buttons. Scroll to "wipe data/factory reset" using the volume buttons, then hit the power button to select it.
Q2: How to bypass the password on your Nextbook?
A: Password-bypassing a Nextbook is not possible with certainty. But, there are a few workarounds you can try. If all else fails, you may always perform a factory reset on the device. It's possible that you can use the "wipe data/factory reset" option if you can get into the recovery menu. A third-party software program may be able to circumvent the password if that doesn't work.
Q3: What is the procedure for resetting a Nextbook?
A: You can reset a Windows Nextbook by holding both the power and volume buttons. It would help if you did it until the device shutdowns and restarts. Afterward, you'll need to hold down the power and volume buttons to get it back up and running again. The menu for system recovery should now appear.
Q4: Why can't I reset my laptop to factory settings?
A: You may not be able to perform a factory reset on your laptop for various reasons. The lack of administrator privileges on the computer is one possibility.
Another possibility is that a virus has interfered with the reset procedure. Your laptop's hardware might have failed, and it would be unable to perform an entire hard drive reset. There is no substitute for consulting with the manufacturer of your laptop.
Q5: To get into a Nextbook tablet, what do you need to do?
A: A Nextbook tablet's security features differ from model to model. Therefore there is no one-size-fits-all method for gaining access. A factory reset or rooting the device are two approaches that may be useful in unlocking the device.
Conclusion
You can reset Nextbook laptops using the procedures outlined in this article. You can reset both computers and tablets with or without a password. Both ways are present in this article. Hopefully, this guide can help you tackle an urgent problem easily. We hope this article was of help to you. If you want to get more informative articles on different topics. Stay Tuned!